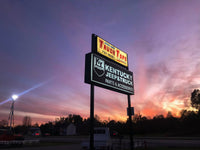 Kentucky Jeep & Truck
Welcome to Central Kentucky's premier destination for all of your aftermarket automotive needs! At Kentucky Jeep and Truck we specialize in outfitting your Jeep, Truck, SUV, or family vehicle to fit your specific needs.
Call Us Now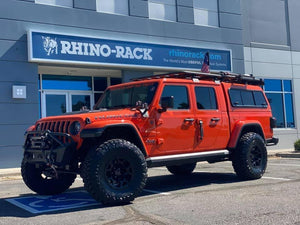 The Brands You Trust
Our extensive catalog features products from all of the top brands, as well as some high-quality products you may be less aware of. We partner with these brands and national distributers to offer high-quality parts at a competitive price.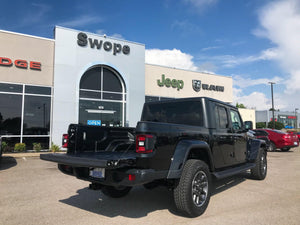 Outfit Your New Ride
We partner with dealerships to outfit your new vehicle at (or even prior to) delivery. We will work with your salesperson to make sure your new vehicle is ready for adventure right away.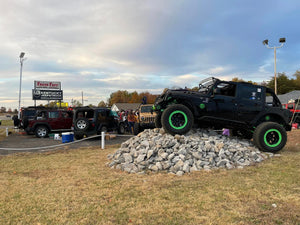 Buy Local
Whether its sponsoring local youth sports teams, participating in local charities, hosting community events, or partnering with local Jeep clubs; We are committed to serving our local community with excellence.
Your One Stop Shop!
At Kentucky Jeep and Truck we sell and install everything from floor mats, to suspension lift kits, to wheels and tires. So whether you are outfitting your vehicle for work, overlanding, rock-crawling, or you just need new tires on the family minivan we have you covered.

Rough Country Authorized Dealer
Rough Country Suspension Lift Kits offer amazing off-road performance at an incredible value. Whether you're looking to run larger tires, give your vehicle a more aggressive look, or achieve outstanding performance on the trails, Rough Country has the right lift kit for your Jeep, Truck, or SUV.

Quadratec Authorized Dealer
For over 30 years, Quadratec has proudly provided Jeep enthusiasts the best parts and accessories available. Their company was founded on one principle: Provide the highest level of service and top quality products to all our customers - every day. Whether it is hood parts or tailgate accessories; Antenna kits or light bars, we can help you select the perfect parts or accessories for your daily and off-road needs.

Wheel Pros Authorized Dealer
The wheel industry's leader, from the racetrack to the dirt, since 1996. Wheel Pros is home to brands such as; Fuel Off-Road, KMC, XD, Moto Metal, Black Rhino, American Force, American Racing, and many others.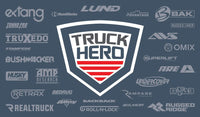 Preferred Truck Hero Dealer
Truck Hero provides consumers a full range of branded automotive accessories for trucks, Jeep brand vehicles, and cars, with market-leading functionality, engineering, quality, and design. The breadth of Truck Hero's product offering is vast, including hard and soft truck bed covers, truck caps, bed liners, floor liners, fender flares, steps, suspension kits, Ventvisors®, Jeep parts, and off-road accessories.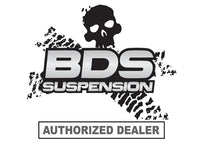 Take Your Ride to the Next Level
BDS Suspension operates with one guiding premise—to provide true value to the customer by engineering and manufacturing the highest quality aftermarket suspension lift kits, leveling kits and accessories for 4x4 off-road truck and Jeep enthusiasts.
High-Quality Truck Toppers
Stop by today to talk with our factory trained/certified sales and technical staff about a topper for your truck. Let us help you design the perfect topper to meet your unique needs.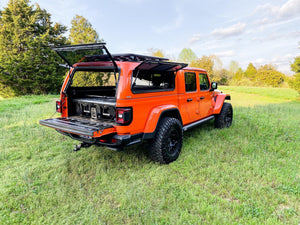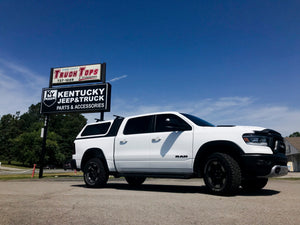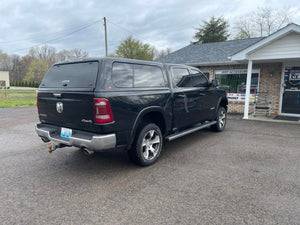 Authorized A.R.E. Dealer
A.R.E. has always taken pride in providing the highest quality products possible. Their commitment to a higher quality standard was established at the founding of their company in 1969 and has remained their highest priority.
Build Your ARE Topper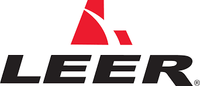 Authorized LEER Dealer
Your pickup is more than just a truck. It's your toolbox. Your toybox. Your carryall. Your personal space. A reflection of who you are. Leer understands that. So when they engineer caps and tonneaus for your pickup, they make sure they are going to help you make the most of every mile, job, or adventure.
Build Your LEER Topper
Professionally Installed Spray-In Bed-Liner
In the market for a Spray-In Bed-Liner for your new or used truck? Don't settle for a rushed application or an inferior product. Trust our factory trained professionals for a high-quality application and lifetime warranty against peeling and fading.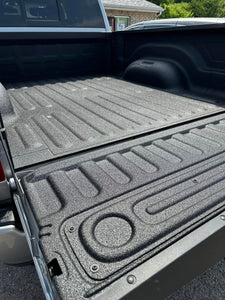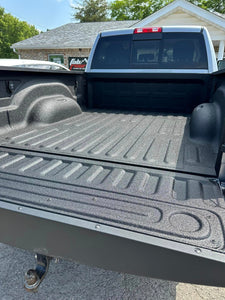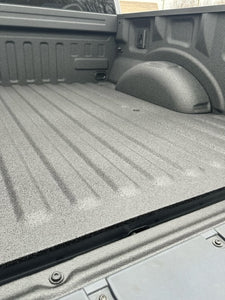 Scorpion Protective Coatings
Scorpion is the world-wide leader in truck bed liners and protective coatings. Based in Central Indiana, Scorpion is a family owned and operated business since 1996 and continues to lead the way in providing the highest quality truck bed liner on the market.
Learn More
Location
Kentucky Jeep & Truck
5796 N Dixie Hwy
Elizabethtown, KY 42701
Mon - Fri, 9am - 6pm
Saturday, 10am - 2pm
Sunday, Closed
Check Out Our Full Catalog Below
Didn't see what you were looking for?
Give us a call, chances are we can get it for you!